Fritz Fitton - Original Drawings & Paintings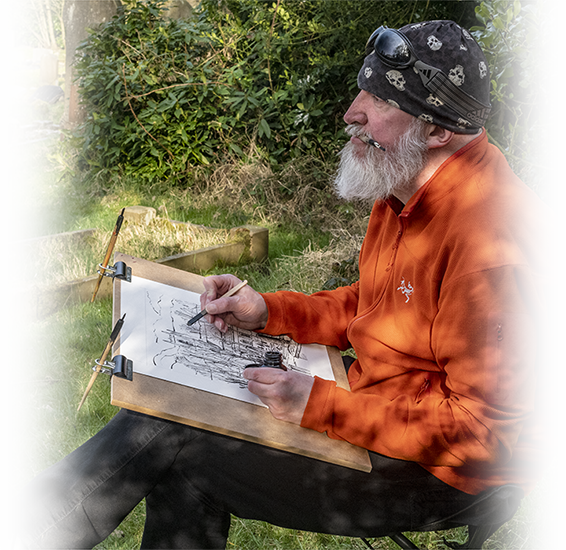 Hello.
I'm Fritz Fitton.
I embrace the chaos in most things – clouds, music, health, life.
Chaos came for me in 2017 as I blacked out at the wheel of a moving car, survived the inevitable crash and woke to discover I needed a quadruple heart by-pass.
The chaos that episode created has brought me full circle.
After a successful career in graphic design, I've returned to my first love – art.
Art energises me, it excites me and I want to share that with you.